Startup and Offshore Partnership
An idea if executed well can be big and successful too. A lot of start-ups tend to fizzle out for the want of proper channels for the perfect execution of their idea. Webshopi is the place to create a long term partnership for start-ups who are looking for experts in similar areas. We have experts on board to create professional solutions for you and your needs in order to excel in the domain that you target.
The idea of creating a startup with the framework of just an idea seems to be quite daunting and formidable. However, the right kind of guidance and networking can enable start-ups. Webshopi help your ideas to get elevated to that level where experts pitch in make it more worthy of being executed practically and successfully.
It is important for us to create sustaining and robust solutions so that they can seamlessly integrate into existing solutions or new ones created. We are a platform that offers young start-ups a chance to meet experts and solution providers to come with ideas that can integrate with their ideas and come up with better versions of solutions and products.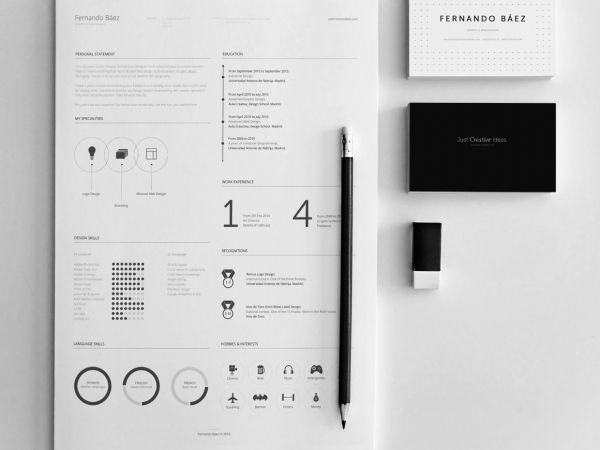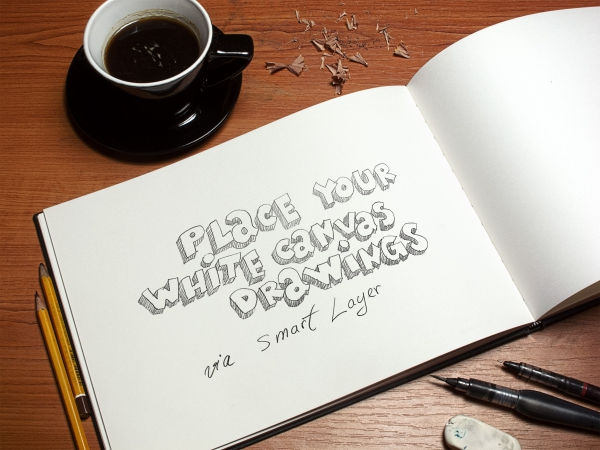 We are working for a better world and environment so choose us to work with you to build better what you want.
.
We love to help you in your startup.
Contact us for a discussion over a coffee.
Contact US Now